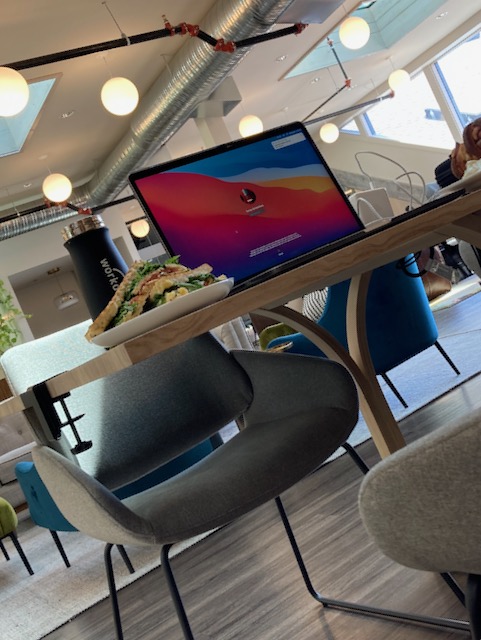 Back in April, I finally decided to buy into a membership at the Club Kwench co-working & culture space in Rock Bay.
OMG.
What an awesome space to work in! See here, I got plenty of natural light at my hot-desk location in the open area by the kitchen. Check some of the attributes:
Power plugs available at each desktop
High-speed WIFI throughout the facility
Coffee comes with the price of membership (brewing Caffe Fantastico!)
Booths in the kitchen, for small meetings
Phone booths, for single-person use
Quiet rooms
Music on the SONOS network in the kitchen
Grocery & coffee bar downstairs
other humans you can talk to!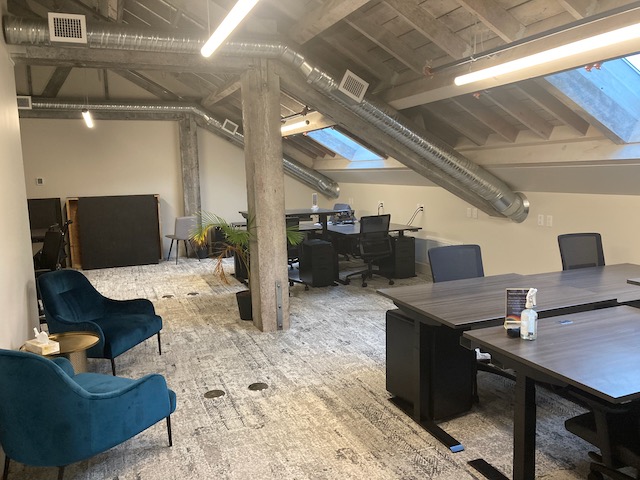 Yah, good energy throughout the space, and so glad I bought in. I picked up the 10-visit punch-card, available for $300 CAD on their web-site.
By the way, they have their own Slack workspace, and the broadcast announcements that go out to all club members are often addressed to the Kwencheronis, if you were wondering!
Related posts